sweet war...
Hey....tadi gue dikasi tau Feha suruh baca Detik.com T_T
UPH ngasi 3000 tablet PC buat elemen2 UPHnya (beh, gue bahkan using da words 'elemen' to make this post even more sarcasm =P) hiks...hiks... *jealous* Udah gitu pas ngeliat satuan harga tablet PC-nya...maan, 24jt!!! gue ngais2 tanah dulu kali ye biar nyak gue mao ngebeliin =(
Sekarang lagi stuck di lab, ngga jelas...humm...cuma nyempetin nge-post buat declare a war with Kresna and Alida, huahahaha *jahat ya gue??*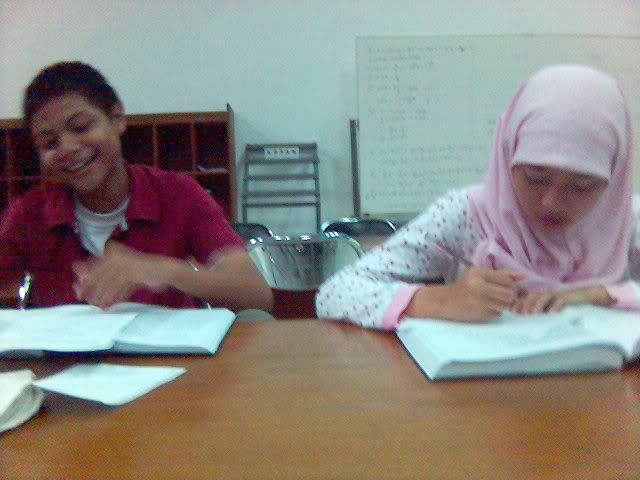 iiih, lutuna...maap2 neh kalo gue rada2 norak, abisnya udah 2 taun kaga nemu mahluk2 kaya lo berdua =P sama2 kecil n blushing2 ngga jelas (terutama lo, Kres =D), gila...really2 refreshing my day and year =D
Truss...
anum...oh...anum...