A Korean drama that brought another light-pace plot and plenty of moronic hilarious scenes. The main theme was a bit confusing to sum up, but in general it's about a guy whom mistaken as a gay by this one particular sloppy girl.. one thing lead to another.. and then they ended up as roommate. I usually watched this in turn with Cinderella Sister for its healing effect after post-depression-syndrome caused by that sister-drama.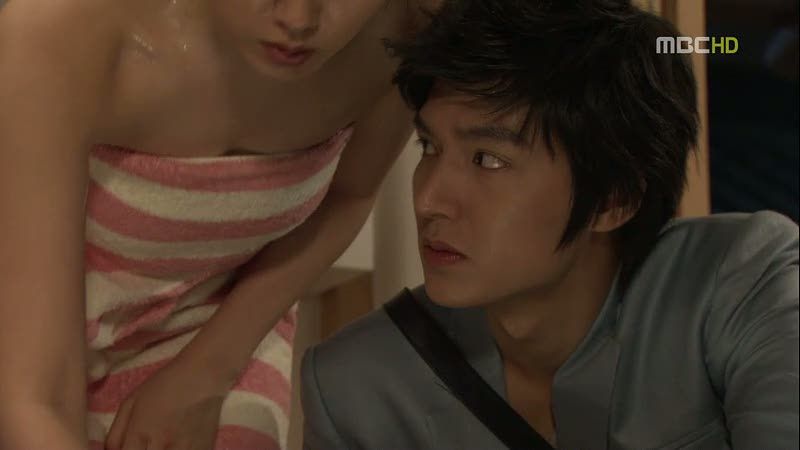 The cast is the biggest drawn since the gay guy was played by
Lee Minho
, the infamous newcomer for his infamous character in Boys Over Flower (the Tao Ming Tse/Domyoji one) while the sloppy girl was played by
Sohn Ye-Jin
. Honestly I know nothing about this girl but after saw her acting in the first episode of Personal Taste, yes I adoreeee her immediately.
Aside from its fun and adorable plot, the main thing I notice from Personal Taste was their fashion style. Hahahaha, so sue me, but I'm hooked by every blazer/jacket/coat/cardigan/outerwear that they wore. Having watched Oh My Lady (euh, I'll get to that one later -__-), it's such a blessing knowing there's such thing as Personal Taste. Thank God for sensible stylist for Korean dramas.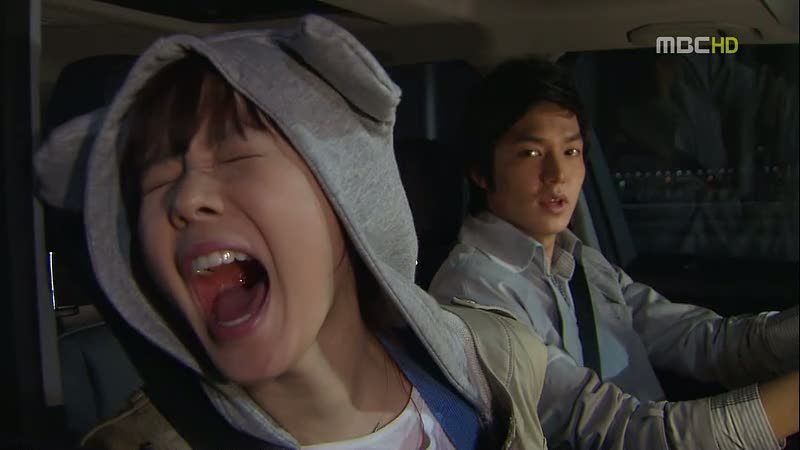 Unfortunately (for me), the thing about cute and funny drama is that there ALWAYS comes a time where all the fun vanished into thin air and the plot suddenly taking a U-Turn into sappy angst teary scenes. And that usually in the umpteenth episodes (say, 13, 14, 15, etc) , anywhere near the final, so yeah, I kind of lost my interest to continue for a while.
Anywaaay, move on to the cast.. be warned, spoiler might be unintentional mentioned ahead..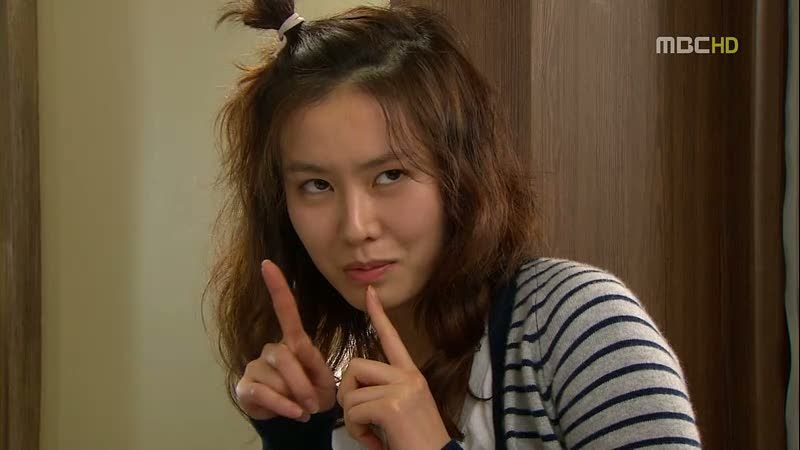 Park Gae-In
(played by
Sohn Ye-Jin
)
The mighty transformation happened to this girl ever since her supposedly boyfriend has asked the wrong girl to marry. Yes, the boyfriend cheated on the best girlfriend, classic. But God has different plan since she met the stoic-and-simply-charming gay guy. This soon-to-be best-gay-friend will eventually teach her how to be the real woman (hm, logic?). Thus, the transformation. Personally, I rooted for her comfy appearance, baggy jeans, baggy shirt, pajamas, flip-flops, loose jacket and that messy-curly-hair. Sigh. Anyway, I loved her job!!! Furniture designer, how cool is that? Her art work and taste is just simply cute, an apple chair, melon chair, ice cream desk, etc.
Jeon Jin-Ho
(played by
Lee Minho
)
An architect thriving to win a design competition in order to put honor to his late father's name. He has practical common sense, lack of dramatic attitude, simply cool and apparently the most eligible bachelor in this planet, if not for the gay thing. Imagine, he can cook, loves to clean, tidy, available to buy ultra thin flexipads with wings anytime, willing to wash your hair, gives the best massage, a good drinking friend (and act as the guardian afterward, you know, in case one cannot hold one's drink), et cetera et cetera...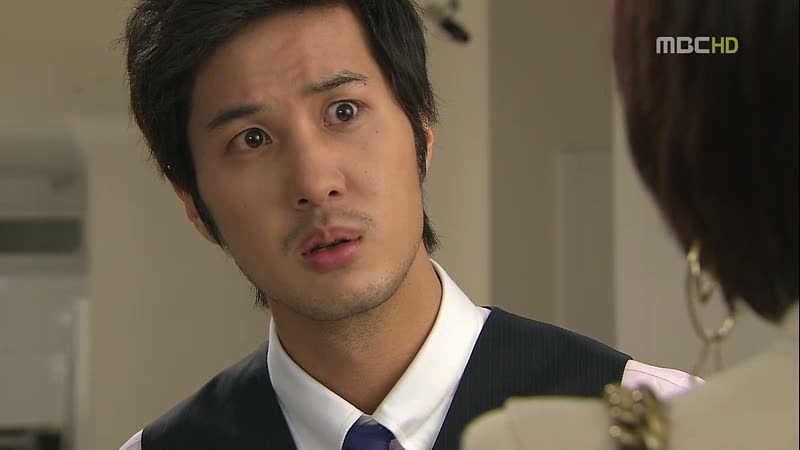 Chang Ryul
(played by
Kim Ji-Suk
)
The second male lead, the classic cheater, plain girl-player, and mama's boy (literally, he has so many mother, like seven of them, geez! No wonder!) whom at first we will hate to the very bone. But when you actually really think about it, this guy is sweet. Simply based on the fact that he
was
Gae-In's boyfriend in the first place. So there has to be something that made him attracted to that sloppy unattractive girl, and it's obviously not the outer look. Anyway, later in the episodes, I'm getting more and more hooked by his charm, hahahaha.. bad-ass Chang Ryul who stood up against his dad is pretty hot.
Sang Jun
The joyful character in this drama. Posed as the co-worker of Jinho-ssi, this guy put the best gay-act ever, flamboyant hand gesture with deep baritone voice, oh how I love this guy. He usually came for rescue when something is not right with the main couple, and plenty of fans (hahahaha, me included) apparently wished for him to be paired with Jeon Jinho instead of that lead girl. They both make a great easy going gay couple. *grin*
Aside from those cast above, there are still so many other characters playing in this drama. Yeah, it's many-people-tricks-and-intrigues kind of drama.. the friend, the boss, the father, the fiance, the ex, the mother-in-law.. hah.. so many.. Have no time to write one by one.
In the end, I'll say I give this one 8 out of 10 for its witty humor and brilliant effort to create cuteness without being cheesy. Yes, there's only ONE cheesy line I remembered from this drama..
Jin-Ho: Don't even think about entering my dreams. While I'm working... the three syllables of your name "Park Gae In"... and your face... I'm going to be sure to erase from memory.
Gae-In: Wow... that's going too far, Jin Ho.
Jin-Ho: But... I'll have you etched into my heart instead.
*Hueeeeeeeks
*