List of the ten HUNKS based on that CountDown show I watched at O-Channel some days ago... ehm, and quoting their words.. this is based only by their looks, not the film they played or the personalization -_-#

Here we go:
10. Tom Welling (Smallville, Cheaper by the Dozen)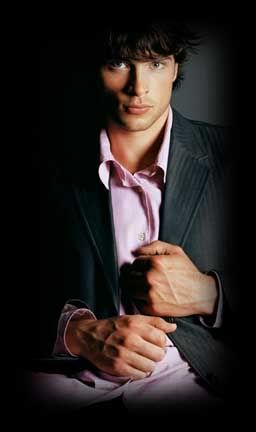 9. Ryan Reynolds (Sabrina the Teenage Witch, The Fog, The In-Laws, Harold & Kumar Go to White Castle, The Amityville Horror)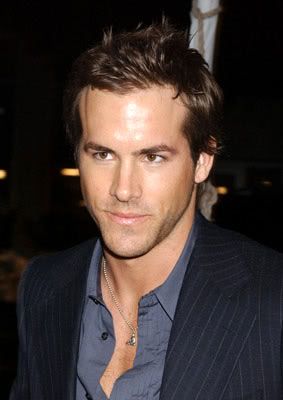 8. Eddie Cibrian (Sunset Beach, Young and Restless, Say It Isn't So, Baywatch Night)


7. Josh Duhamel (Win A Date with Tad Hamilton) --> ternyata cewenya tu vokalisnya Black Eyes Peas ^^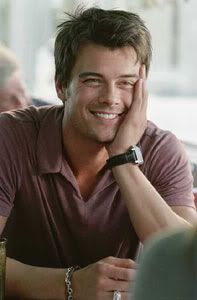 6. Taye Diggs (Went, House on Haunted Hill, Brown Sugar, Kevin Haile)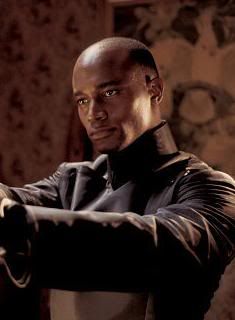 5. Orlando Bloom (LOTR, Black Hawk Down, Pirates of Carribean, Troy, Kingdom of Heaven, Elizabeth Town)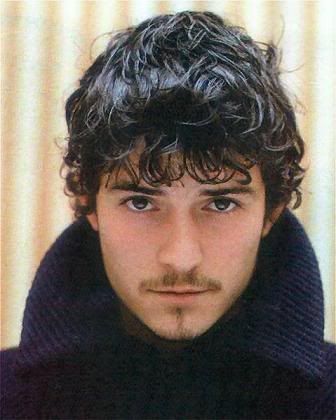 4. Mark Ruffalo (Eternal Sunshine on Spotless Mind, 13 Going on 30, Just Like Heaven, My Life Without Me, View From the Top, In The Cut, Windtalkers)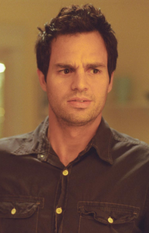 3. Matthew McConaughey (A Time to Kill, The Return of Chainsaw Massacre, The Wedding Planner, How to Lose a Guy in 10 Days, Reign of Fire)


2. Oliver Martinez (Unfaithful, Before Night Falls, Taking Lives, SWAT --> kyaa, I knew it!! I knew the bad guys is way to cool ^^ Huahaha!)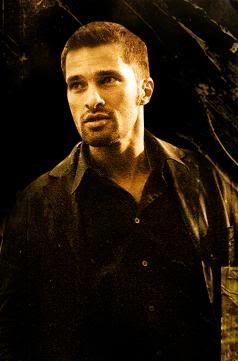 1. Paul Walker (Varsity Blues, She's All That, Into The Blue, The Fast and The Furious, Joyride, The Skulls)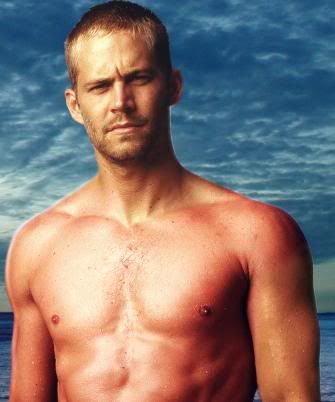 ~Khhk... khhk... khhk... (some weird laugh on RPG)

Btw, this show made me smile a bit. Atleast, for someone like me, it's exciting enuf to wait patiently until they shown some of the movie titles that I actually knew =P
Example:
TV: Josh Duhamel!
Me: (thinking hard)
TV: Win A Date With Tad Hamilton!
Me: (practically screamin histerically) Oowh!! HIM!!

----------------------------------------------------------

Pimp My Ride last Sunday ituuh... imho sih aga2 kelewatan... we really had to know the limit between KEWL and OVERLOADED.. aneh aja, buat apa ya masang 3 XBOX sekaligus di kursi tengah dan 6 layar monitor di bagasi belakang, along with 2 sub-woofer segede-gede gaban???? Where should this people put their stuffs??? And a FIREPLACE??? now that's a VERY-VERY weird idea, man! Kalo di bagasi lo ada perapian mah sinting... gila aja... buat paan??