This is exactly why I'm loving this latest drama material of mine...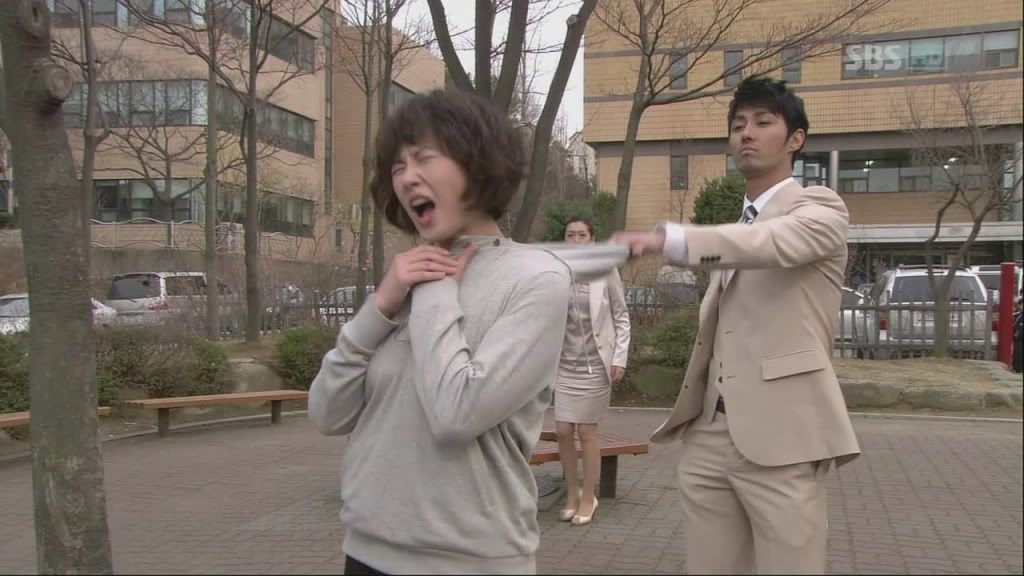 Hahahahahaha, so cute.. One not-so-perfect Deputy Mayor, Jo Gook, (played by adorable Cha Seung Won) forced his will upon one poor (but not that foolish) girl, Shin Mi Rae (played by Kim Sam Soon's Kim Sun Ah).

Love it! This drama, well, I'd say is an age appropriate one for all of its witty dialogue and cliche humor senses. The guy is 30-sumtin and the lady is 36-going-on-34.

Refreshingly cute.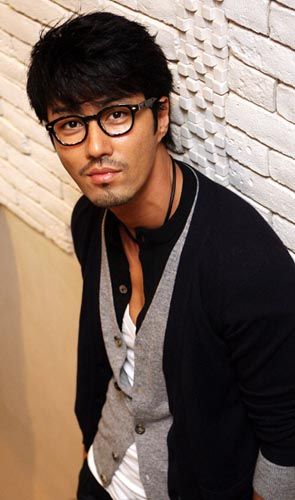 Anyway, I just surfed around to find more info about this good-looking actor, Cha Seung Won and apparently he appears more in wide screen than in small screen. Well well well.. ain't he a catcher? ;P

He played the North Korean officer in "Into The Gunfire", cast as the revolutionary in "Like the Moon Escaping from Clouds", posed as the desperate detective in thriller movie "Secret", and more in "Libera Me", "My Teacher Mr. Kim", "Blood Rain", "Eye for an Eye, Tooth for a Tooth" Glek! The list seemed endless.. and why haven't I heard of this guy before? Well, maybe because he is one generation above me =D