Is it just me atau emang kemaren majalah dan apa pun yang gue buka sedang mengetengahkan coat??? And boots??? Hahahahaha.. gue ampe bela-belain scan tu gambar-gambar dari majalah Jepang Vivi-entah-apa...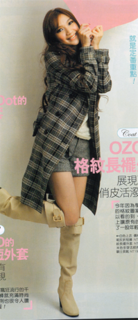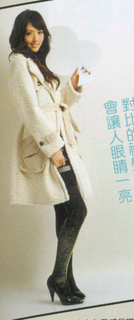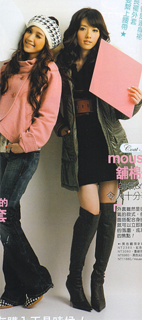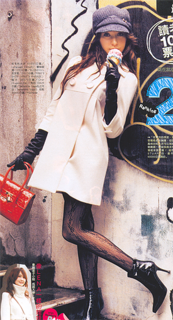 cute yah.. di Indo ada jual ngga ya??? Di bawah 300 IDR is preferable... below 200 IDR is even better... Wakakakakaka....

Udah gtu tiba-tiba ada yang namanya Koleksi London Look dari Burberry.. weiitsss... it's all about coat juga.. jadi mupeng...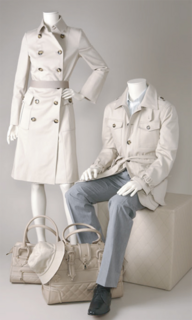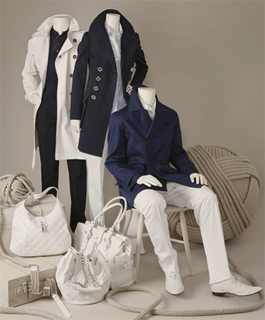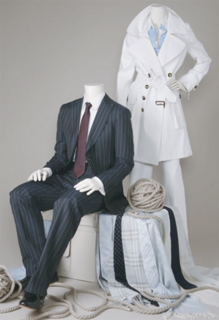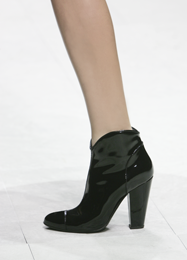 Daaan sepatu cute yang first time ngeliat langsung demen (walo dalam hati tau sampe sejuta tahun pun ngga bakal gue pake) kereeeen.... Okeh, I started to sound like a blonde... seeing things focusing in fashion and etcetera... Huhuhu, mana gue kudu resign dari majalah pula... kapan lagi gue bisa ngedapetin kerjaan yang gue enjoy dan demen, huh? Kapan lagi?? But oh no.. kebutuhan hidup semakin mendesak.. DAMN IT!!!

Oh iya... sebenernnya tujuan gue nge-post bukan ini... gue mau ngasi liat ada pose lucu di majalah Jepang yang gue baca itu... hihihihi...

cuteee...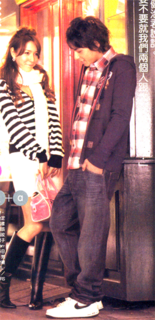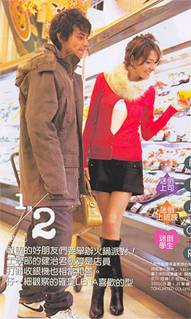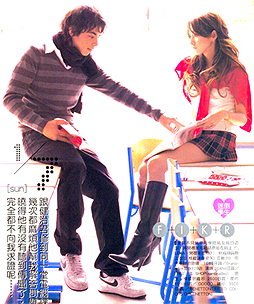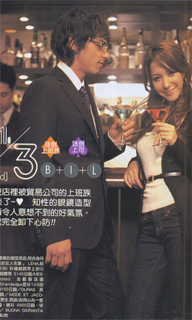 Can anyone tell me who's the name of the male model??? Bwuaheuahuehauheuaheua..... ganteng, jeng!